Find our products June through October participating in the local farmers market scene and select crafts shows for the holiday season.  #supportyourlocalfarmer
Adams County Farmers' Market located at the Gettysburg Transit Center, 103 Carlisle Street in Downtown Historic Gettysburg, Pennsylvania. Look for us most Saturdays starting in mid-June through October.
New for 2018, try our artisan jams and jellies.  Made from the fresh local or homegrown ingredients, we strive for the best flavor pairings that may surprise you.  Enjoy sampling Strawberry Basil, Blueberry Rhubarb or our Bing Cherry Jelly just to name just a few!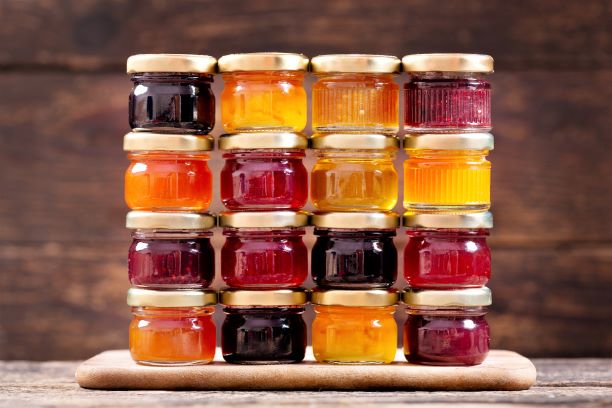 Late spring brings our beautiful peony bouquets and stems. Available starting in mid June while supplies last.  In fall, look for fresh figs including zesty fig jam, kiwi berries and other seasonal favorites.